Endless Comfort For Your Feet!
Introducing the comfiest slippers you'll ever wear! AltraSlides™ are designed with 4.5cm thick anti-chafe, anti-slip EVA compression materials. They provide support and comfort for your feet at all times!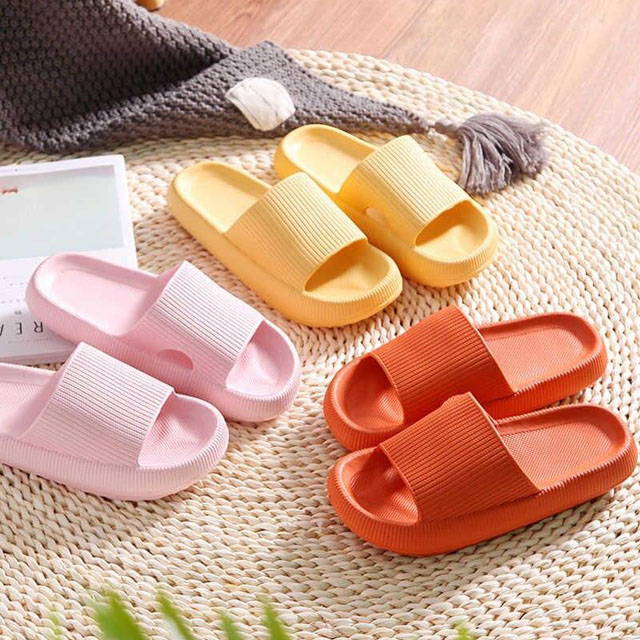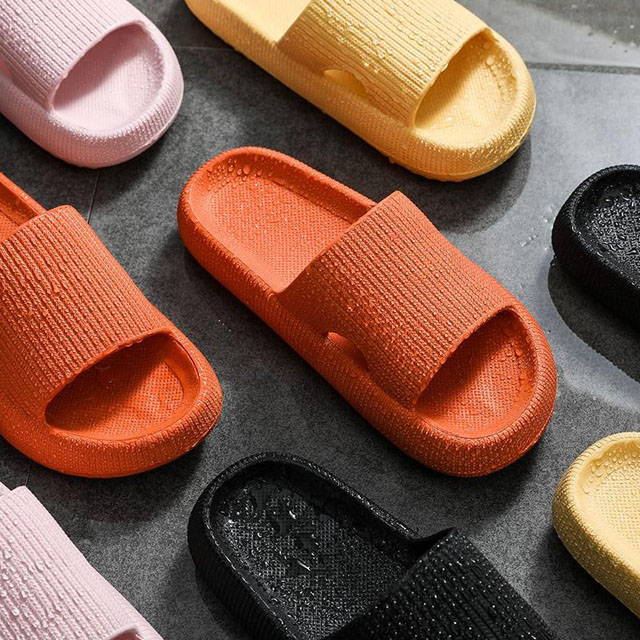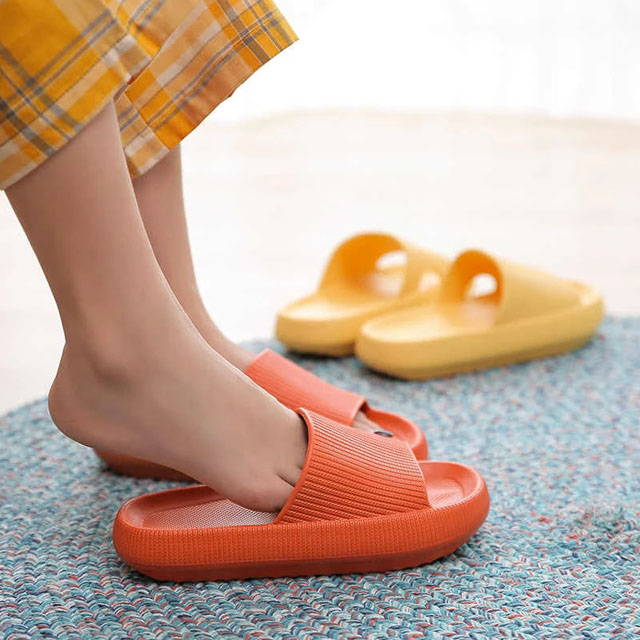 Say Goodbye to Foot Pain!
Have you ever gotten home from a long day at work, taken your shoes off and sighed in pain? The AltraSlides™ are here to help. With the cushioning and compression provided, each step you take relaxes your feet.
Ergonomically designed, the AltraSlides™ are angled at 15° from toe-to-tail, balancing the pressure from your foot through to your hips. Therefore, it provides instant pain relief for your foot, ankle, leg and hips!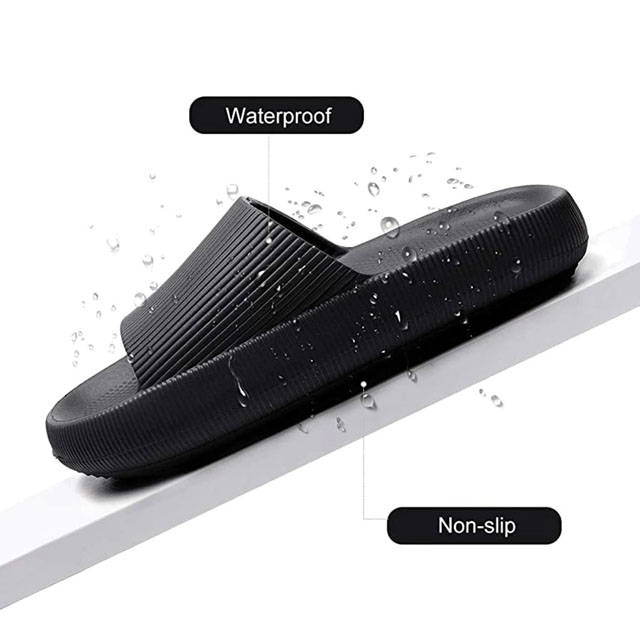 The AltraSlides™ have the thickest mid-sole on the market. They provide unparalleled comfort and support for your feet. Being super-lightweight as well, you'll barely notice they're on your feet!
Built from anti-slip and waterproof materials, the AltraSlides™ is the perfect combination between practicality, comfort and versatility. Wear them at home, outside, to the beach, in the shower and more.
What's the right size for me?
Simply refer to the size guide provided above to find the size that's perfect for you!
How comfy are they really?
The AltraSlides™ have the thickest mid-soles on the market. Built with 4.5cm thick anti-chafe, anti-slip EVA compression materials, they take the pressure off your foot. Each step is like you're walking on clouds!
What currency will I be charged in?
We process all orders in USD.
How long does it take for shipping?
We try and get orders out quickly and efficiently as possible. All orders are processed and dispatched in 2-5 Business Days. Shipping takes 7-12 Business Days worldwide.
What if I want to return the product?
For any order, you are eligible for an exchange/refund. Please return the product in original condition and packaging. We do not refund any damaged products.
We have a 60 days policy in which you can return your item. For more details, simply email us: info@shopaltra.com
Thousands of Happy Customers!
Hear what they say about AltraSlides™